Redefining 3D scanning on the go! No expertise required.
The Scoobe3D Precision is a smartphone-sized wireless 3D scanner with breakthrough technology. Designed to help you create 3D models with ease.
The Scoobe3D Precision is already changing the 3D world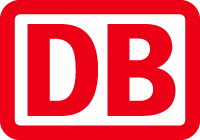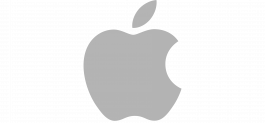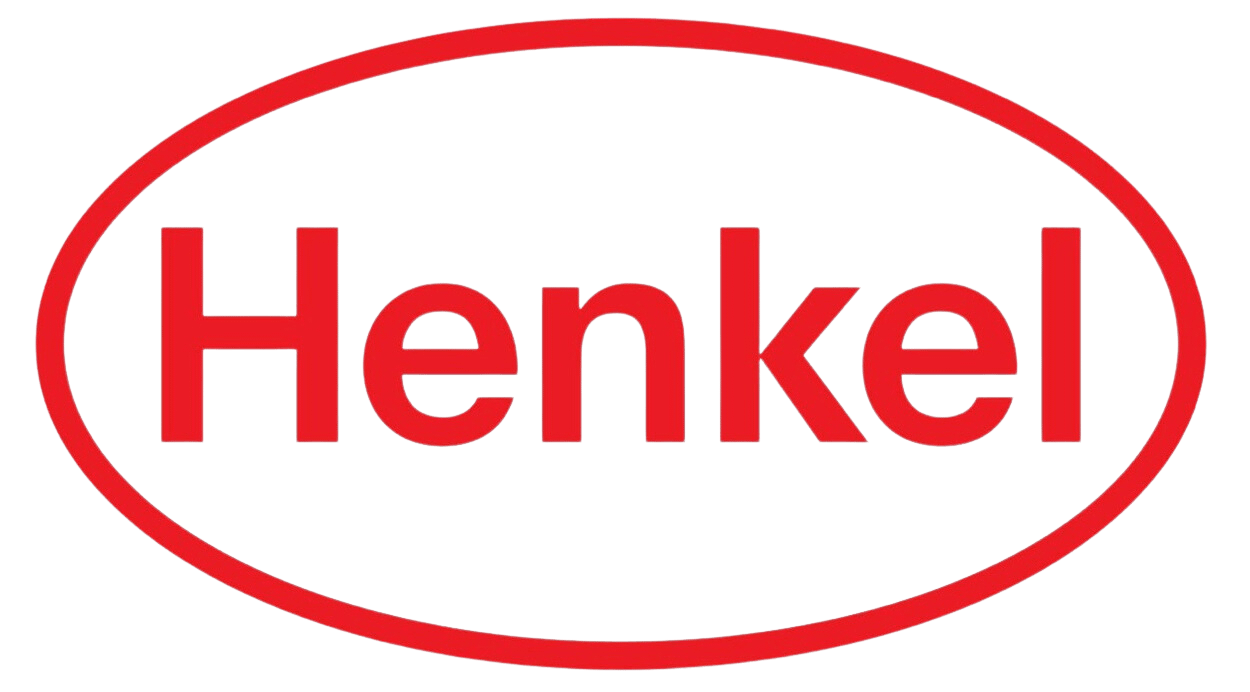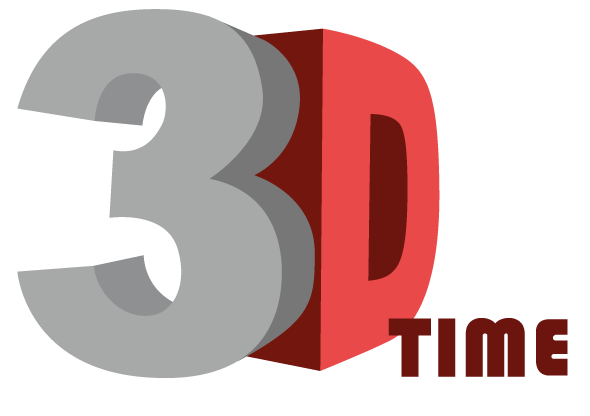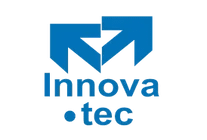 Revolutionary 3D scanner for scanning and digitizing - wireless, handheld and pocket-sized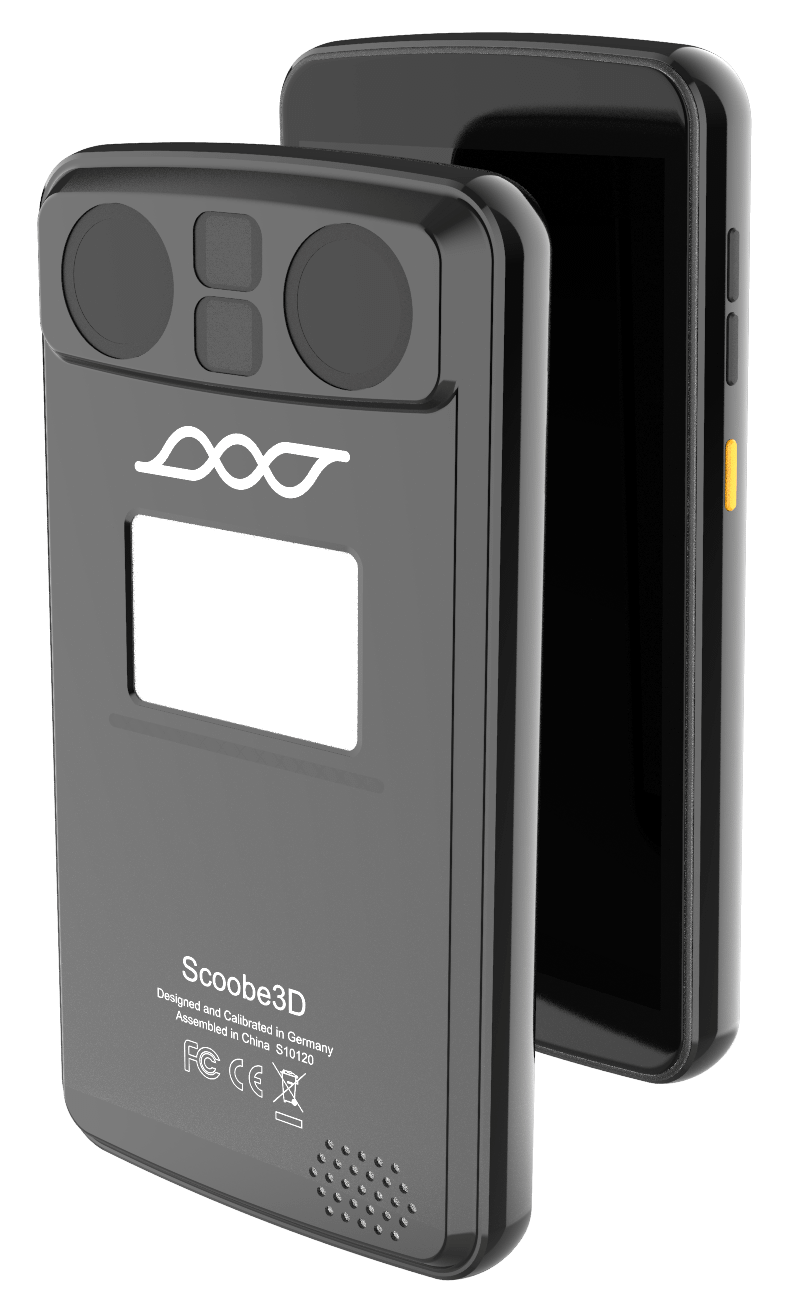 Scoobe3D Precision™ with patented Polarox™ technology




With the mobile handheld scanner, you can create closed 3D models as easily as panoramic photos. After the scan, the algorithm calculates your 3D model on the secure on the secure Scoobe3D servers (encrypted according to German banking standards).
Within 30 minutes your finished 3D model is waiting for you to download and process it.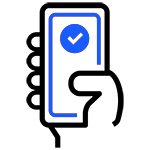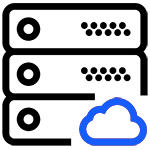 2. Your scan is calculated on the server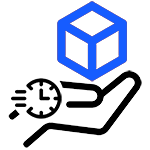 3. You receive your finished 3D model
Our customers report their experience with the Scoobe3D
More and more customers are enthusiastic about the smooth integration of the 3D scanner into their workflows. Read here their personal impressions of the Scoobe3D handheld scanner
Hannes Jacob
Scoobe3D user
The handheld 3D scanner adapts to the needs of your industry. Creating closed 3D models becomes as easy as taking a panoramic photo with the compact Scoobe3D.
Check out the teaser for the next live webinar
3D scanning: Weekly Live Webinar
Scoobe3D live demonstration: To give you a better idea of the Scoobe3D, we present the innovative 3D scanner. Every Thursday at 13:00 Central European Time you will get a live insight where we will answer your questions.
How do I know if Scoobe3D is the right scanner for me?
The Scoobe3D handheld scanner is used in many different industries and companies. Find out how the new 3D scanning technology can help you with your challenges.
Get free expert advice and find out how Scoobe3D can benefit your business.
Share your concerns and goals with us. How will you use the Scoobe3D scanner?
How do you choose the best 3D scanner?
Choosing a 3D scanner is a tricky task. How do you know which scanner is right for you?
What does a 3D scanner cost? 
A reasonable scan quality costs money. But many 3D scanners cost more than you have to spend. Find the right scanner for you and save a lot of money.
Here are some resources to help you make the best choice for your mobile scanner. These resources are designed to save you the long 3D scanner research and valuable time.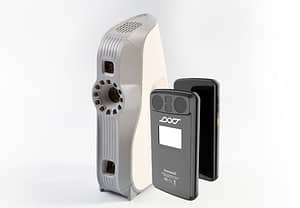 Comparison of two mobile 3D scanners (Artec Eva & Scoobe3D). Criteria are technical data, price, ease of use, accuracy and portability.
Read more »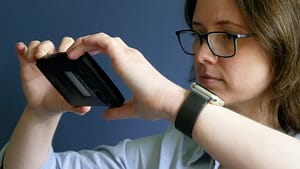 The wait is over! We are happy to announce the release of the new Scoobe3D app version 6.3.3. The new app is truly groundbreaking, check out the video!
Read more »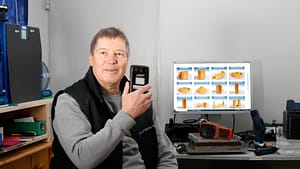 Hannes Jacob works in the thermoforming industry. Among other things, he creates 3D models for inserts and packaging, which are then thermoformed.
Read more »