Scoobe3D - 3D Scanner - Without Webshop
The Scoobe3D is a portable 3D handheld scanner.
The unique combination of
three scanning technologies redefine your business process.
Solve customer problems - without a webshop
Live Webinar
With these live webinars we would like to clarify your questions and eliminate doubts. They are your platform to dive deeper into the 3D scanning world.
The Scoobe3D is a portable 3D handheld scanner. The unique combination of three scanning technologies redefine your business process.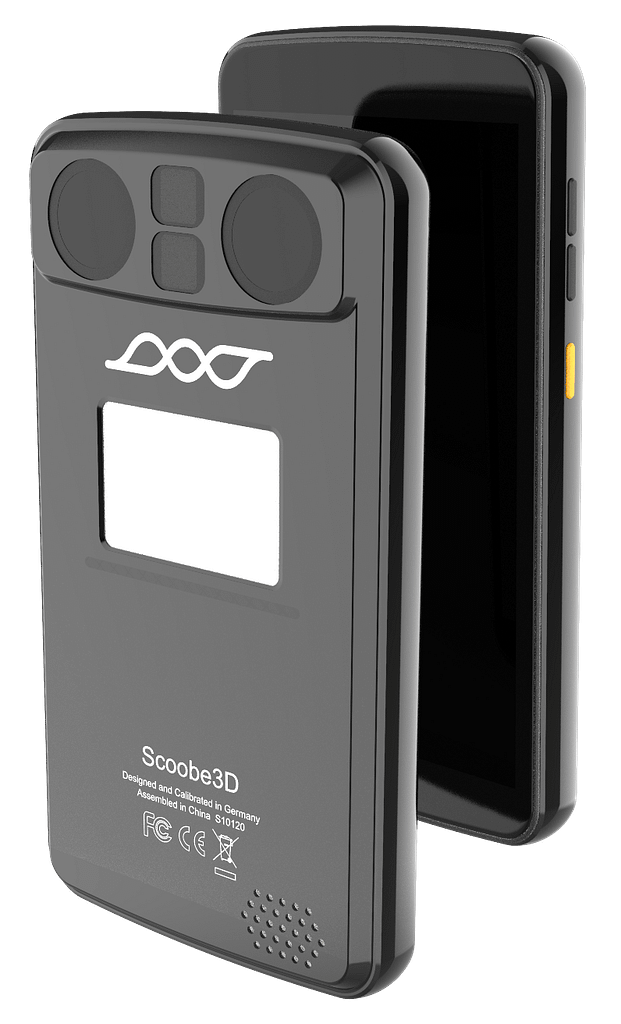 A 3D scanner that improves your business process
3D hand-held scanner - advantages in use:
3D hand-held scanner - advantages in use:
During the scan, you will receive display instructions that will help you to move the professional 3D scanner around your object.
An accuracy of up to 0.1 mm
The unique combination of three technologies allows you to create incredibly precise 3D models. 3D models.
No post-processing required
The 3D scanner eliminates the need for time-consuming post-processing. If you wish, you can of course still make changes to your CAD model.
Mobile and fits in every pocket
Thanks to the handy size and the low weight, the 3D hand scanner is always ready for action. No matter where you go!
Demonstration of the Scoobe3D scanner
With the mobile handheld scanner, you can create closed 3D models just as easily as panoramic photos. After the scan, the algorithm calculates your 3D model on the secure Scoobe3D servers (encrypted according to German banking standards).
Within 10 minutes, your finished 3D model is waiting for you to download and process it.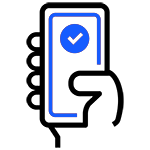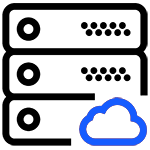 2. Your scan is calculated on the server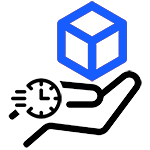 3. You receive your finished 3D model
The first testers share their experience with the Scoobe3D
The Scoobe3D is now being delivered to the first customers. The first testers have already been allowed to try out the preliminary version of the Scoobe3D. Read what they have to say about the Scoobe3D hand scanner:
Michael Albrecht
Tester of the Scoobe3D
The handheld 3D scanner adapts to the needs of your industry. Creating closed 3D models becomes as easy as taking a panoramic photo with the compact Scoobe3D.
3D scanning: Weekly Live Webinar
Scoobe3D live demonstration: To give you a better idea of the Scoobe3D, we present the innovative 3D scanner. Every Thursday at 13:00 Central European Time you will get a live insight where we will answer your questions.
Check out the teaser for the next live webinar
The Scoobe3D handheld scanner is used in many different industries and companies. Find out how the new 3D scanning technology can help you with your challenges.
Get free expert advice and find out how Scoobe3D can benefit your business.
Share your concerns and goals with us. How will you use the Scoobe3D scanner?
How do you choose the best 3D scanner?
Choosing a 3D scanner is a tricky task. How do you know which scanner is right for you?
What does a 3D scanner cost? 
A reasonable scan quality costs money. But many 3D scanners cost more than you have to spend. Find the right scanner for you and save a lot of money.
Here are some resources to help you make the best choice for your mobile scanner. These resources are designed to save you the long 3D scanner research and valuable time.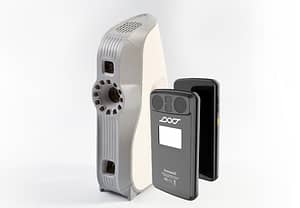 Artec Eva vs. Scoobe3D - Which 3D scanner to invest in? Photo: Creative Tools, flickr: Artec 3D scanner Eva - Scoobe3D added left: Artec Eva vs. right:
Read more »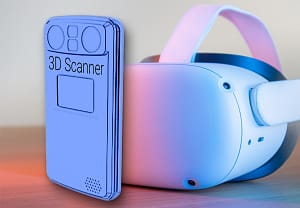 3D Scanner - Game Changer Tool for Meaningful Use of the Metaverse The (virtual) world is on the threshold of a technological revolution. First metaverse attempts exist
Read more »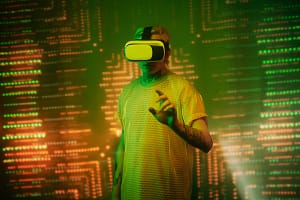 Why big companies are investing in the metaverse now and why you should too The metaverse is changing how we communicate, explore and share information.
Read more »