CAD software (Computer-Aided Design) is an essential part of working with 3D models and 3D printing. This important tool realizes the visions of product designers, architects, engineers and other professionals working with 3D designs.
Everything from large buildings to tiny electronic products can be designed using proper CAD software. In today's world, not only professionals use CAD software and 3D technology, but also individuals welcome free software versions. A 3D printing enthusiast or freelancer usually cannot or will not invest in expensive CAD software licenses.
Check out this article for a list of the best free CAD software currently available.
The Best Free CAD Software For Your Projects
Thankfully, a lot of the free software is, in most cases, just as useful as the expensive high-end versions. However, since the market for this type of software has grown rapidly in recent years, it can be a challenge to find the right software from so many options. 
To help you navigate the jungle of free CAD software, we've compiled a list of our favorite CAD options that will give you free of charge available to you for free. This list is in no particular order, so choose the software that meets your specific needs. Included are both free versions of commercial CAD software and options that are completely free - with no hidden fees or trial limits.
FreeCAD - Open Source and Completely Free
As the name suggests, FreeCAD is a completely free CAD software and is one of the most popular programs on the non-commercial market today. The user interface is almost equal to the best paid CAD software options. 
If you are familiar with the basics of CAD modeling, this software is for you. It is a good choice for both beginners and experienced 3D model designers.
Fusion 360 - The Swiss Army Knife of Free CAD Software
One of the best free CAD software options on the market is Fusion 360, which covers all your needs when it comes to 3D modeling, documentation or manufacturing preparation. It's advanced software - but you'll immediately notice how easy it is to use. Even beginners can get up to speed on this program and understand most of it right away. 
The downside of Fusion 360 is that most companies have to purchase a paid license to use the software for commercial purposes. However, if you are looking for the best free CAD software for personal use, Fusion 360 is at the top of the list.
LibreCAD - Free 2D Software with Many Tools
LibreCAD is another free open source CAD software that focuses on 2D modeling rather than 3D. This free CAD software is available for Windows, macOS and Linux and can be used for both personal and commercial use. 
Some of the features available here include interactive geometry design, ray tracing and benchmark suite. If you are looking for the best free CAD software for 2D purposes, you should definitely take a look at LibreCAD at the following link:
Vectary - Browser-Based Software with Free Tariff
Vectary is a CAD software that you access through your web browser. The program is rather basic in terms of advanced tools and features. But for anyone looking for a light version of CAD software for smaller projects, this is a good option. 
The free plan is easy to access and does not restrict use, nor does it put a cap on features. It is an easy-to-use but powerful browser-based CAD software for simple applications. 
You also have the ability to transfer 3D models captured with a 3D scanner into a CAD program and edit them. Learn how to find the perfect scanner for you: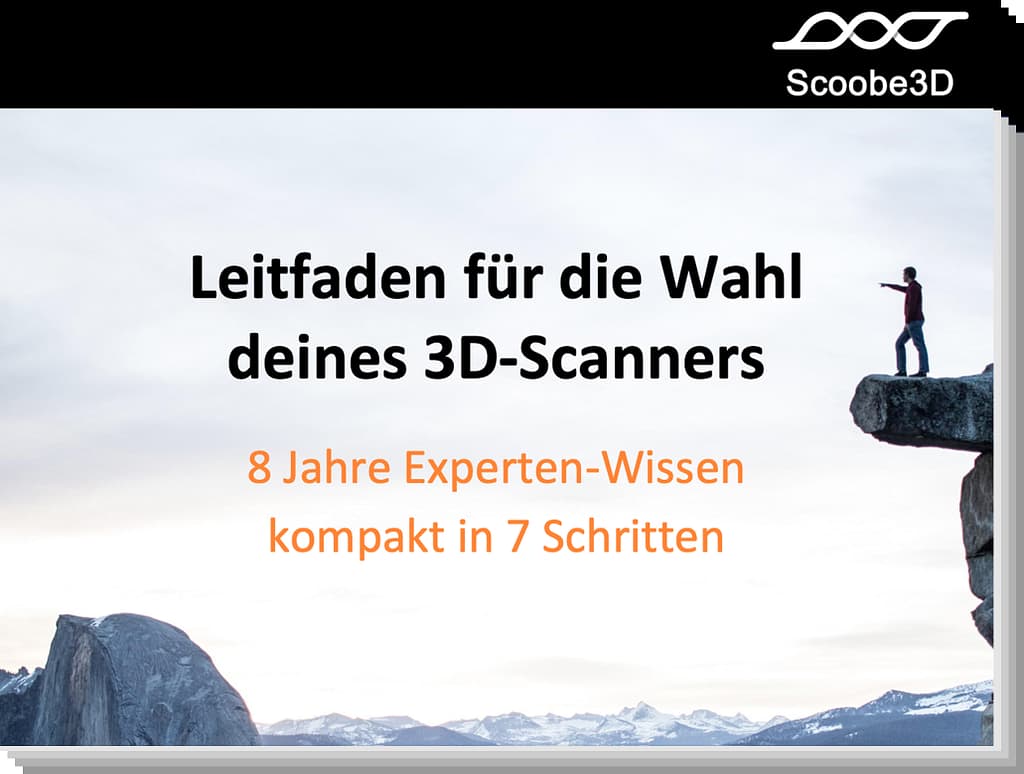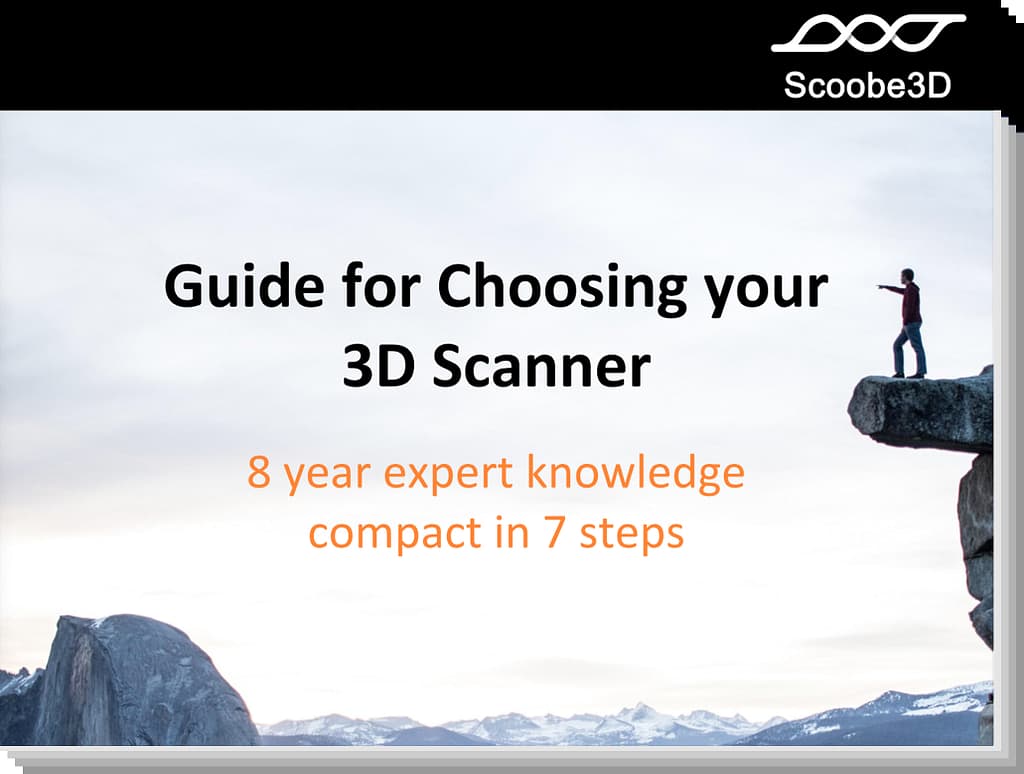 7 steps to the right 3D scanner
Define the criteria for your 3D scanner with expert knowledge from over 8 years. With this guide you will find the right 3D scanner for your application.