Let your devices see the world as you see it
At Scoobe3D we strive to innovate in a revolutionary way, combining the old with the new to create continuous improvement.
Let us shape the future together!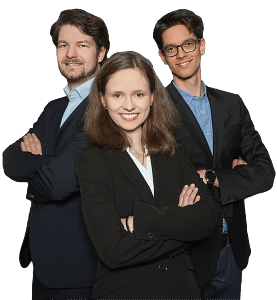 Scoobe3D ... what is the meaning behind the name?
In 2017, we began searching for a synonym for easy 3D scanning - the name should be as innovative as the product. After numerous crisis meetings and brainstorming sessions, the flash of genius: to create a 3D scan with ease is to scoobe.  
You just tell your colleague, "I'll just scoobe this and then send it to you" - and the scanning process is already underway.  
Easy, quick, effortless 3D data. That's what we wanted to give the world with the Scoobe3D scanner.
We are a young, humorous team of aspiring experts and enthusiastic technology nerds for whom team cohesion is very important and who share a passion: Changing the world.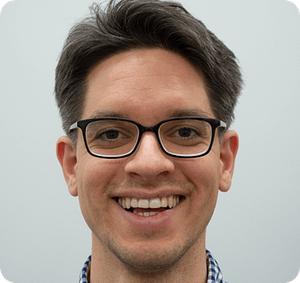 CEO, founder and head of the development department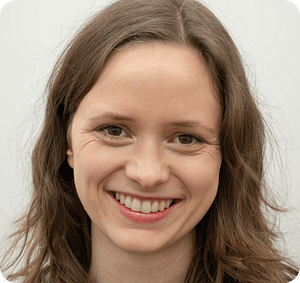 Founder and HR management
We do our work effectively and with passion.
We have high standards. We are proud of our work and like to improve.
Creating WOW through service
We move heaven and hell to make the customer happy. Even if this requires unusual actions. The customer is our friend - we want to be transparent and help him.
We believe in a workplace where it is allowed to try new things - where we can push the boundaries of normality and learn from things that don't always go to plan.
We strive for a just and blame-free culture that respects people as individuals and pavesthe way for real learning and continuous improvement.
The human being comes first
We are growing super fast - grow with us! Everyone at Scoobe3D is encouraged to develop in their career.


We are successful by building relationships through transparent communication. Vulnerability in the workplace? We practice it.
Dare to be vulnerable and show yourself, your team and our partners who you really are. We value authenticity and connection to our mission!
What our employees say about Scoobe3D
The development of our employees is central to Scoobe3D. It is very important to us that you determine your tasks and can develop freely. Our long-term employees support you and integrate you into the team. At the same time, fun is not neglected, for example through team-building.
Read what our employees have to say about Scoobe3D:
Become a part of Scoobe3D
Design the world of tomorrow in a young company. At Scoobe3D, we make a 3D scanner that makes 3D models as easy as taking a 2D photo. Experience agile working in a high-tech company and turn your own ideas into reality. 
Find the right job now and become a gamechanger at Scoobe3D: