We help your devices to see the world as you see it.
We strive for innovation in a revolutionary way, combining the old with the new in order to create continuous improvement.
Our core values are fairness, honesty, openness and humanity, both in dealing with team members and with our customers. It is important to us that everyone is accepted and encouraged with their own individuality.
Let us shape the future together!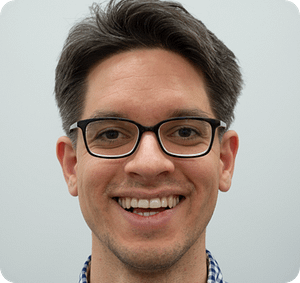 CEO, founder and head of the development department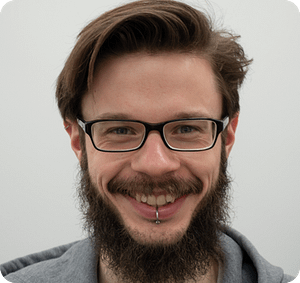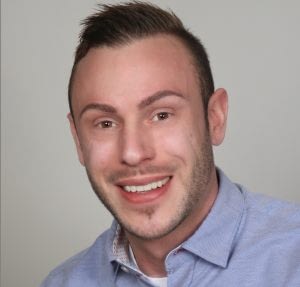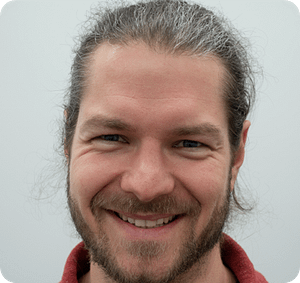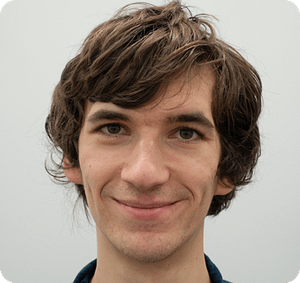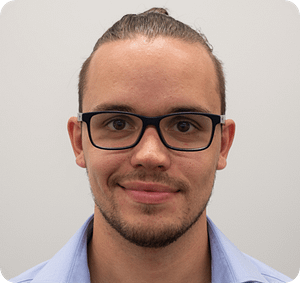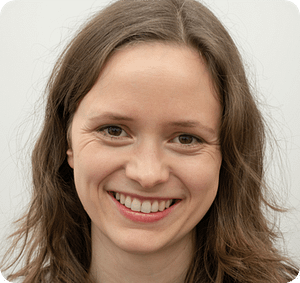 Founder and Marketing Director