With special thanks for your support
We thank our partners for their support! Your faith in Scoobe3D has motivated us to develop a fantastic 3D scanner. Thanks again for that!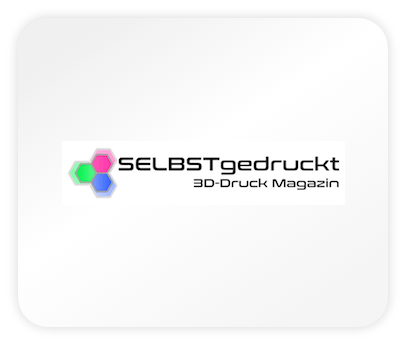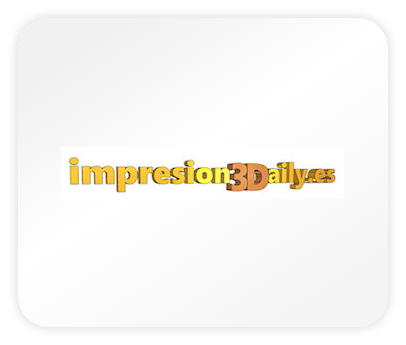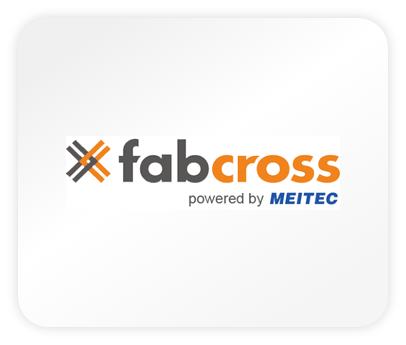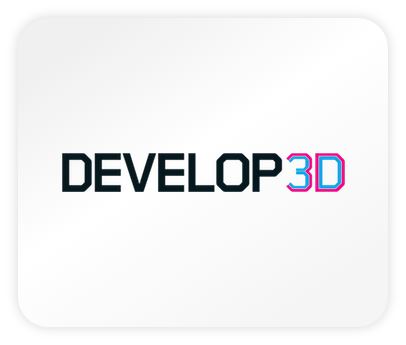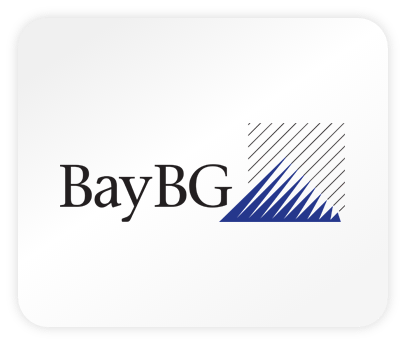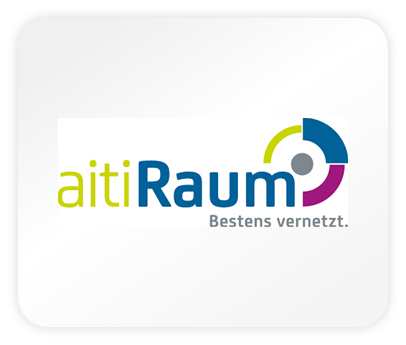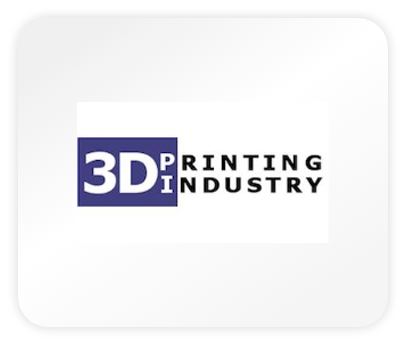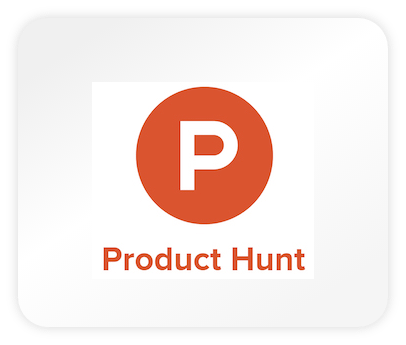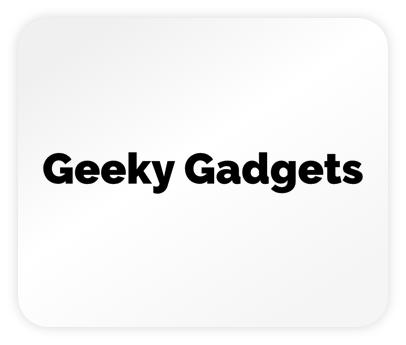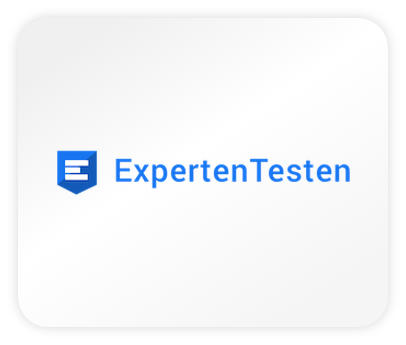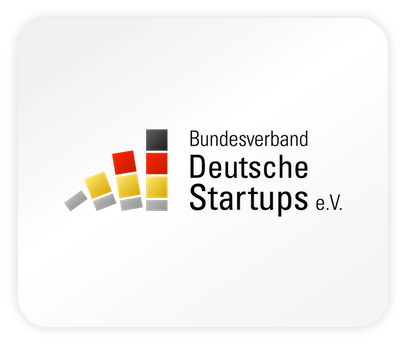 Bundesverband Deutsche Startups e.V.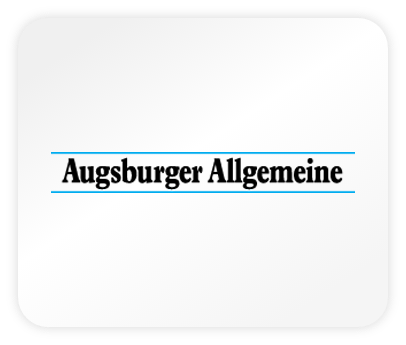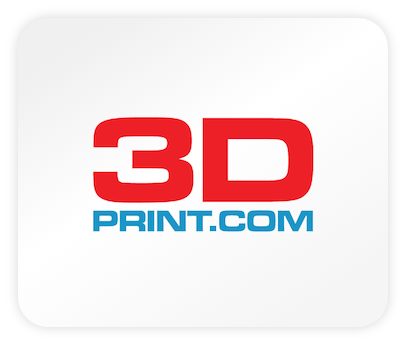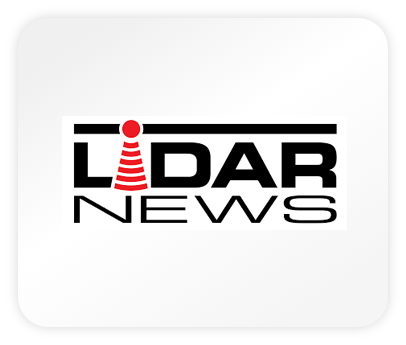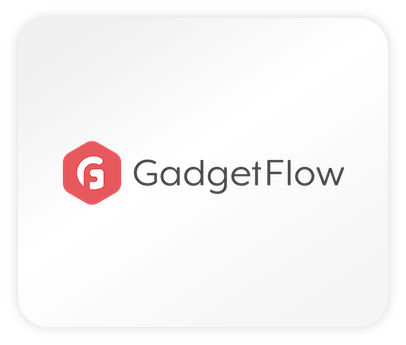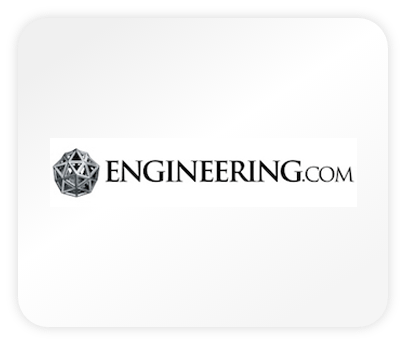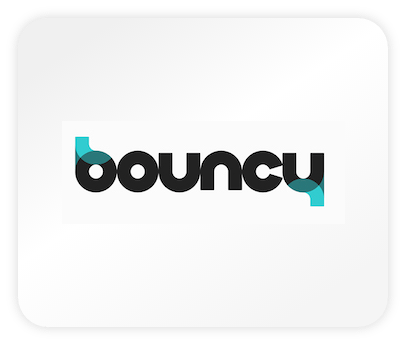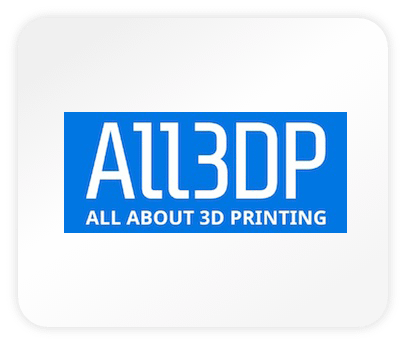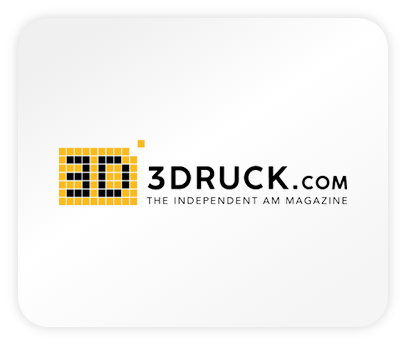 You want to report about us? We are very pleased! To help you, we have compiled the most important information about Scoobe3D and our 3D scanner in a press kit. You are welcome to use this material for your ingenious article.