How do we develop the perfect 3D scanner?
Our solution in 3 steps - tell us what you think!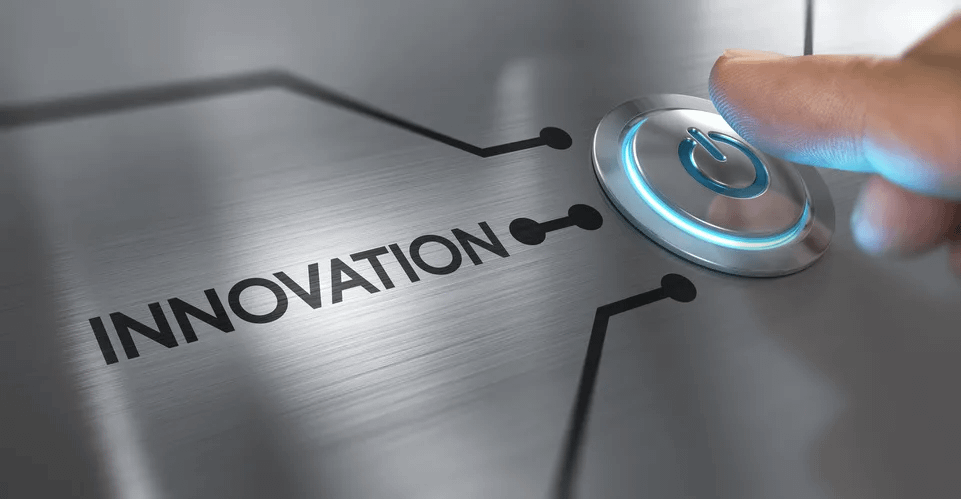 Do you know what it's like? You just need a 3D model of an object - and what are your options? Either a scan that takes too long, a 3D model that is too inaccurate, or a 3D scanner whose price is simply not reasonable. In addition, you have to rework the 3D model on the computer. You hope that the PC can load the 3D model without crashing. And the waitress, well...
We want to solve this problem and give you a 3D scanner that is accurate, fast and easy to use. Therefore we have developed the Scoobe3D scanner based on your wishes. Here you can find out how we have proceeded. Read on and make your own improvements! Be part of it and actively participate in the development of the Scoobe3D - your opinion is very important to us!
Close to the customer: Asking the right questions is difficult
Why is there actually no such 3D scanner as we want it to be? The main reason is actually much too simple to be true: No one has yet taken the trouble to ask the right questions. It's not as easy as it sounds. Nevertheless, the most important task of product development is to really understand your needs.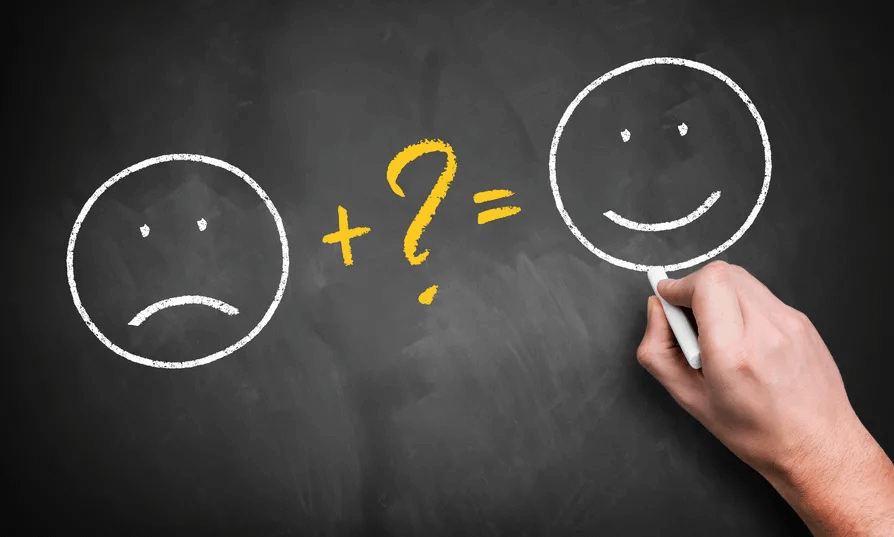 In 3 steps to an inspiring 3D scanner
We from the Scoobe3D team have learned what is necessary to achieve a very good first draft.
1st Customer Discovery Interview: the key to the treasure - your opinion
The aim of such interviews is to talk to people from the target group - in our case, people who use 3D scanning for 3D printing. This enabled us to find out whether we were really addressing a relevant difficulty of the target group.
The most important question in our case was this one: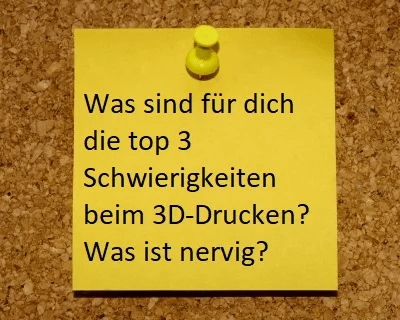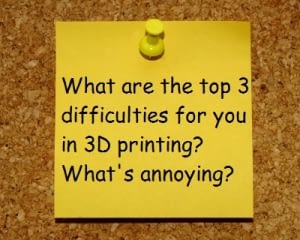 Stephanie Hofschlaeger_pixelio.de
How does this question bring such great added value? That's how we did it:
We have asked between 5 and 10 potential customers this question.
Then we noted central difficulties with 3D printing. It is important that the customer does not even know at this moment that we are developing a 3D scanner. So out of politeness he cannot say something different from what he actually thinks.
We then examined and verified the answers given. The benchmark was whether 80% of the respondents had a central difficulty that we could solve.
In fact, we found that very often the creation of the 3D data was seen as the central problem → So our first assumption was validated.
What are the benefits of this method?
First of all, we have been able to test with relative certainty where your difficulties really lie. After all, our new 3D technology will only help you when we turn it into a great product that really benefits you!
Another advantage of the method is that we could also learn right away which words you use to describe your difficulties. We have since been able to adapt our communication to this choice of words - this avoids misunderstandings.
2. the findings are there - and then?
As a first step, we identified and wrote down the most common problems from the completed questionnaires.
Based on this, we have made concrete assumptions about what exactly we expect. One of the central assumptions was, for example:
"If we make a 3D scanner that's accurate, fast and easy to use, people will rip it out of our hands"
3. how do I make sure that my assumptions are correct?
Here there is a very simple method: build a prototype and test it in a sales-like situation. We did this as part of a trade fair presentation. The results were as follows:
A full stand throughout the fair
Hoarse founders
So many hits on the website that our server temporarily gave way.
→ All in all a very clear confirmation of our product idea! In addition, we were able to clarify the other necessary details of such a 3D scanner at the fair and in other customer meetings and were able to meet many of you personally!
Since then your enthusiasm motivates us every day - that's actually the best part!
What makes the perfect 3D scanner?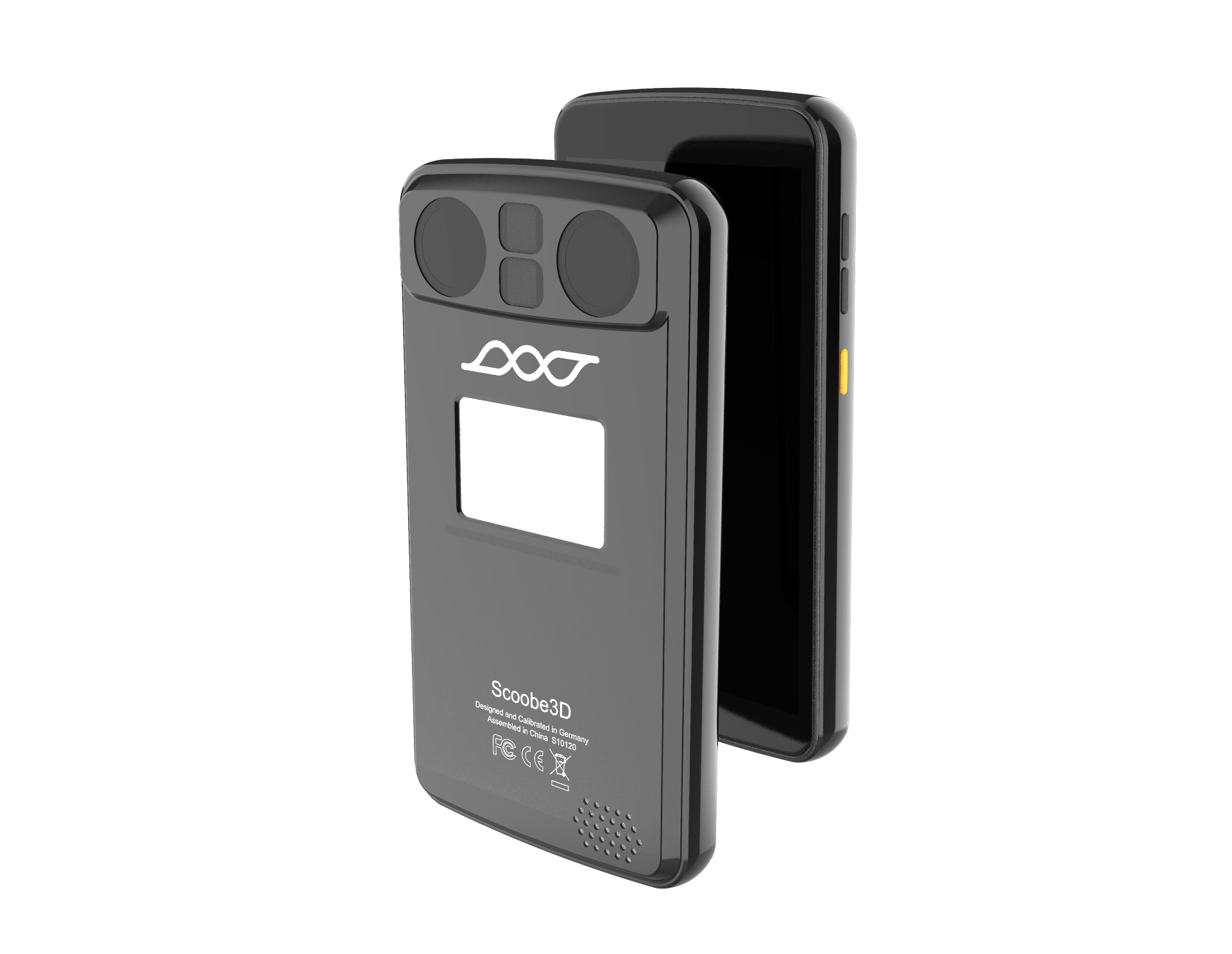 The Scoobe3D in new design
According to our investigation:
User-friendly. This includes convenient mobile use, without the need for additional equipment such as a PC etc.
A separate display on which the scan results can be checked immediately and conveniently
A good accuracy of the scan data in the sub-millimeter range.
Prefers no post-processing of the generated files, but a direct 3D printing or a direct export (to CAD or similar) possible
What surprised us, by the way, was how little you care about the size of the system. From
"As big as a big digital camera is quite enough"
up till
"As it is at the moment, that's fine" (comment: that was about tablet size, only much thicker)
we've heard just about everything. We honestly didn't expect that. The good news is: something in between will be safe!
What if you think we're wrong about this?
Tell us! Absolutely and right now! 🙂 We are always grateful for an honest opinion - even if we may not be able to implement everything immediately for technical reasons. Just leave us a comment under this blog post.